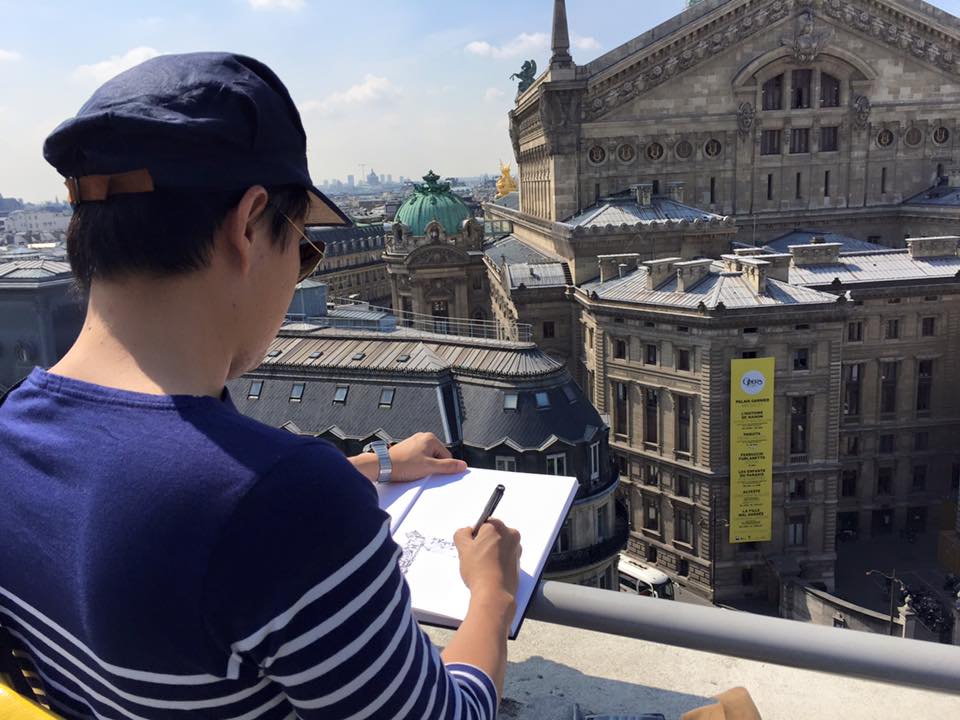 About Just Sketch
Just Sketch was co-founded with a passion from hand-sketching by Ohm who have been living in Singapore for over 10 years. He enjoyed making architectural sketches from different locations to imprint the sense of place and the cultural significances from his perspectives. With the idea to make the works of art accessible. Just Sketch transforms the architectural sketches into lifestyle products, art murals, and sketching workshops, to extend his passion into the creative business.
For more information, please visit or follow us at
SUBSCRIBE TO JUST SKETCH
Subscribe now to get notified on latest collection, sale-off products, and much more surprises.