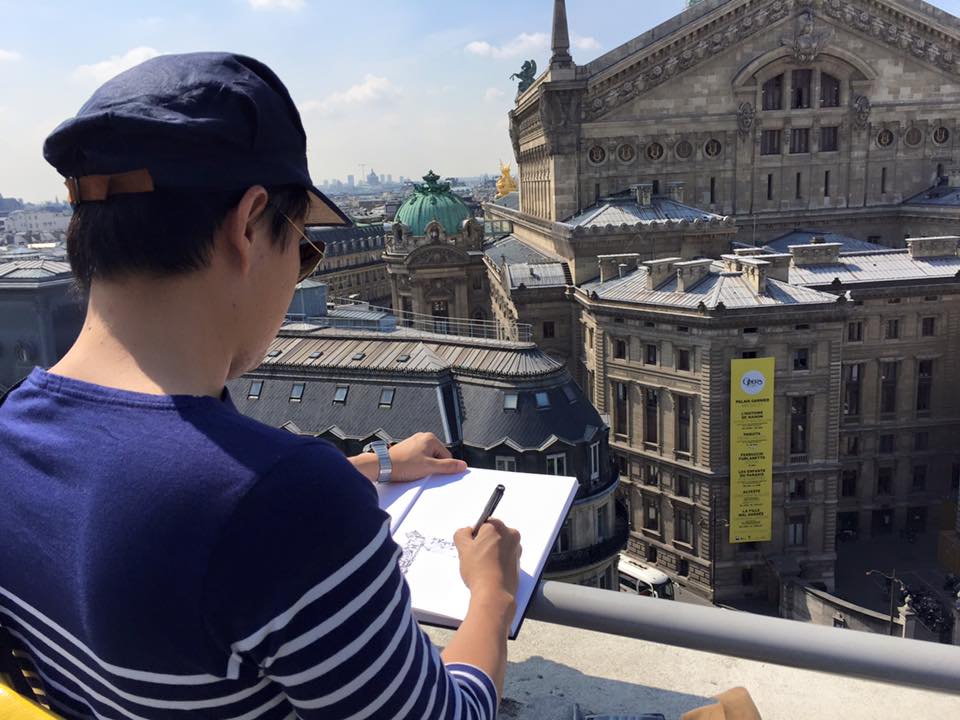 About Just Sketch
Just Sketch transforms sketches of architecture and heritage into artistic and functional momento.
Our sketches are hand-drawn on location capturing what the artist sees from direct observation. We believe that arts can be more than just an art piece and we can enjoy it in our daily life.
Just Sketch also collaborates with other artists to translate their artworks into functional momento so as to support artist community.
For more information, please visit or follow us at
SUBSCRIBE TO JUST SKETCH STORE
Subscribe now to get notified on latest collection, sale-off products, and much more surprises.